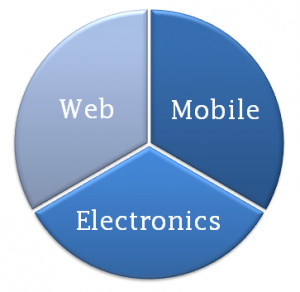 We are R&D partners for HiTech startups
That is, we are ready to provide engineering backbone for your products. We have background of complex market-successful R&D projects.
Areas of competence
Artificial intelligence (AI, ML, DNN, CV)
Software development (Web, Mobile, PC)
Smart Electronics & IoT (Hardware, Firmware)
Information Security (Digital Signature, Encryption, Key management)
Personal Robotics (Electronics, Integration)
We have 20+ years in software development,
We have written 1'000'000+ lines of source code,
We developed products for market – successful statups!
Have an idea? Contact us!